How amazing it is that even professionals earn a handsome amount through the Android Apps that Make you Money. That is the power of simple yet brilliant Android applications. That is why we must channel this power into directing young people or college students to earn well. Because let us be real. In this competitive age, college students work their fingers to the bone to afford a living. Even then, they are not able to make enough money. According to a CNBC report of 2019, half of the American college students make less than $28,000 a year.
Moreover, according to a study from 2015-16, the yearly income of a median independent student was $13,880. In addition, 16% of the students were working more than 35 hours a week. These statistics show that students are working jam-packed. Besides, they are also studying, doing projects, and going for college opportunities. Moreover, some need to pay their loans and debts. If we see, this is a huge dilemma. A dilemma that is taking a toll on the mental health of college students.
On the other hand, working is the only way; college students can afford their education, opportunities, and living. That is why it is very important for college students to work.
Why College Students Need To Work?
College years are the prime years of any student's life. They are exciting yet challenging. Students evolve a lot in those four years of college. Moreover, they work on their education, build connections, and learn professional skills. They go for various opportunities and social events. However, these of college demands a grind from students. The reason is that in order to cherish all the opportunities and perks of the college, one needs to have ample funds. In fact, the ability to cherish college years is vested in those on their financial capability to boost the collegiate life.
That is not just it. There are adjoined costs as well. These include living, food, leisure, health, and miscellaneous costs. Many need to pay their loans and clear debts. That is the reason 43% of the students work full-time. Moreover, 81% of the students are working on a part-time basis. These two statistics by the American Association of University Professors (AAUP)tell the truth.
The sad thing is that a major chunk of these students still does not make enough money. Despite working a lot, they still live hand to mouth. This, in turn, takes a toll on their mental and physical health.
Is there a Way Out?
Now, is there a way out of this? Well, there is. The thing is that college students need to work a bit smarter. All the college students have smartphones, right. College students can now earn well through their smartphones. They can earn a good amount by investing less time through Android Apps that Make you Money. Yes! Now, one can easily Make Money with Android Phone. Let us learn more about how college students can use Android apps to earn well.
How College Students Can Make Money With Android Apps?
In this digital world of the internet, possibilities are endless. On a daily basis, we see remarkable tech-based opportunities and products. With these advancements and opportunities, people deriving good incomes from these. Now, various apps enable users to earn with convenience and less time investment.
Moreover, college students can easily Make Money with Android Apps. Why not one make the best out of the tech available to them. According to research, 49% of smartphone users open 11+ apps a day. Apps are an integral part of our daily life. Fortunately, there areAndroid Apps that make you money.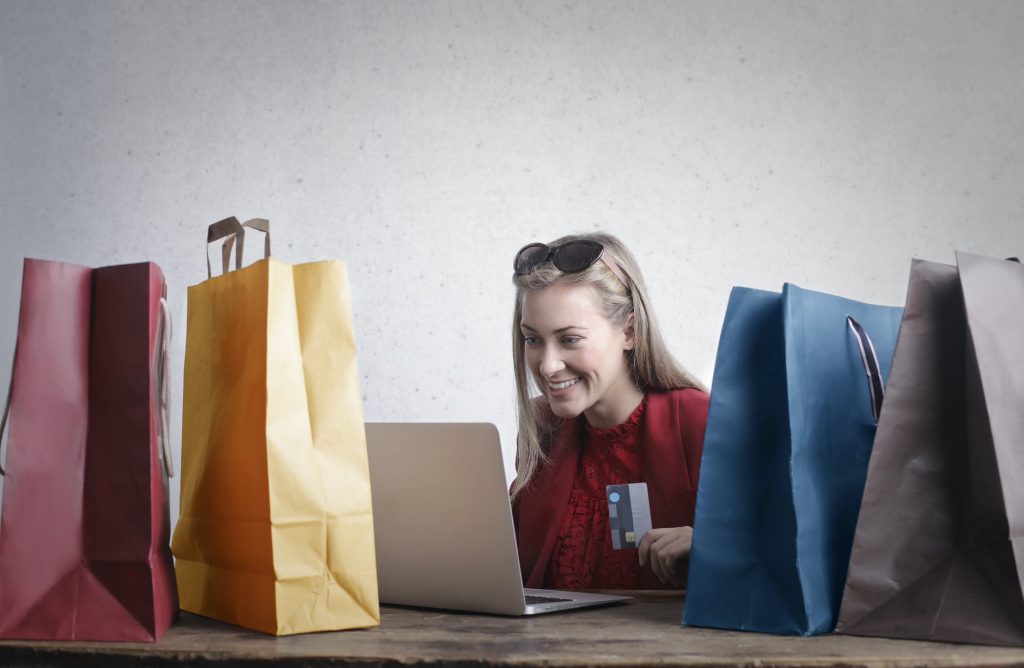 This opens a new arena of earning smartly for the college students out there. However, they must be dedicated to earn through android apps. Moreover, they must channel their own strategies to derive income from these Android applications. There are various Android Apps that Make you Money in the market. They differ in terms of their approach to making money.
Let us have a look at some of the best Android Apps that Make you Moneybelow:
Best Android Apps that Make You Money 2021
The apps discussed below are strategically used to derive income. College students must inculcate their own vision into the app usage for efficient moneymaking. Please remember that we will highlight the most workable and optimal apps for college students. Let us get to the ultimate list.
Survey Junkie
This Android is a pioneer in moneymaking applications. Through the Survey Junkie application, college students can simply earn by sharing their opinion and experience. They just need to fill and answer questions on surveys. Completing a survey earns you points. These points can be later converted into cash. They can be redeemed through Pay Pal. Moreover, you can also earn by doing a few other tasks.
Survey Junkie Download: https://play.google.com/store/apps/details?id=com.survjun&hl=en&gl=US
My Points App
Up next on our list is the My Points App. This cool Android application enables you to earn rewards and points for doing simple things. These include taking polls or watching videos. Moreover, it also involves sharing your reviews. College students can easily use the rewards for getting cash or gift cards. In addition, you can shop as well. In this way, students can gain integral knowledge as well.
My Points App Download: https://play.google.com/store/apps/details?id=com.prodege.mypointsmobile&hl=en&gl=US
Earny
This is one of the most awesome Android Apps that Make you Money. Earny is a cool app for all the shopaholics out there. On this app, students can shop from their favorite websites, such as Amazon, Walmart, or eBay. The best thing is that if the price drops after your purchase, you get the cashback. Now, that is the real deal.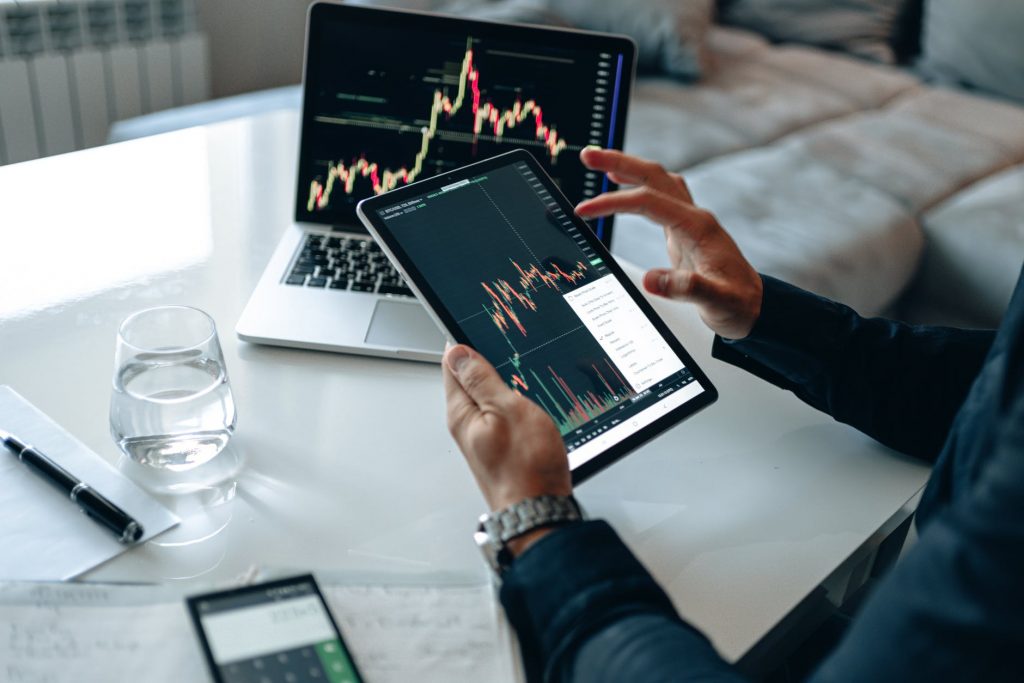 Moreover, it is fun as well. Drop-in price is relatively common on eCommerce websites. This is the perfect value addition.
Earny App Download: https://play.google.com/store/apps/details?id=com.earny.android&hl=en&gl=US
Insta Cart
If you have some spare time in your schedule or on weekends, you can make some money through Insta Cart. Insta Cart enables you to make it through by delivering groceries to people. However, it offers more money compared to the traditional or any local grocery delivery service. This is a great mode for earning if you live in a small locality. Moreover, you are paid instantly. In addition, this way of hustling will also help college students in networking.
Insta Cart Android App Download: https://play.google.com/store/apps/developer?id=Instacart&hl=en&gl=US
Shop Kick App
Here, we have another shopping and rewards app for college students. Moreover, this app also received the Editor's Choice Award. The best thing about this Shop Kick app is that it offers free rewards as well. With the right active promo codes, you can earn bonuses of over $5 as well. This app enables you to earn money by visiting the online stores using Shop Kick. If you shop, you get added rewards from the store.
Shop Kick App Download: https://play.google.com/store/search?q=shop%20kick&c=apps&hl=en&gl=US
Google Opinion Rewards App
This remarkable app is a big milestone. It is an official app by the internet giant Google. Google Opinions Rewards app enables its users to participate in surveys designed and conducted by the leading market researchers in the world. Moreover, it is the best option for college students who want to Make Money with Android Phone. The surveys on this app take seconds to complete. Students can conveniently fill various surveys in a day and earn good money. 
Google Opinions Rewards App Download:
https://play.google.com/store/apps/details?id=com.google.android.apps.paidtasks&hl=en&gl=US
Cash Raven
Very few applications offer innovative and brilliant means to earn money. This is the most optimal, pro-active, and viable option on the list. Through Cash Raven, one can easily earn money by sharing your internet bandwidth with people. This kind of makes you a small yet powerful internet service provider (ISP). In fact, the app ultimately connects with people who are ready to pay for your unused bandwidth. This makes Cash Raven one of the best Android Apps that Make you Money. It offers the most effortless way for moneymaking.
Cash Raven Android App Download: https://cashraven.io/
The Perk App
Next, we have an exciting app for college students. The Perk App asks you to complete simple tasks that earn you rewards and points. These tasks include playing games, watching videos, web searching, website visits, and much more. This app has a feature called the Perk TV. This feature allows you to earn rewards by watching videos on Android phones.
The Perk App Download: https://perk.com/r/e18a14e7
Betterment App
What is better than an app that invests your money in your college years? The Betterment app helps you invest your savings in the right direction. This app is the perfect medium to gain financial literacy. This makes it one of the finest Android App that Makes you Money. Even the process is simple. You submit an amount. Then you set a financial goal. Afterward, it helps you to make an important decision in terms of investment.
Betterment App Download: https://play.google.com/store/apps/developer?id=Betterment&hl=en&gl=US
Mercari
This amazing app provides you a credible platform to sell anything. We all get plenty of things that we do not use anymore. Why not sell them and make some money. Because they are just taking space in your closet or dorm room, the best thing is that you can sell anything. From old toys to appliances, from bedding to shoes, Mercari will get you, buyers, for anything you list on the app.
Mercari Android App Download: https://play.google.com/store/apps/developer?id=Mercari,+Inc&hl=en&gl=US
The Rover App
Through the Rover, college students can provide pet care services. The biggest service is this app is dog sitting. Through the Rover app, you can become an official pet sitter. Moreover, if you are a student studying about animal care or veterinary sciences. This app is the best choice for you. You can offer a range of other services as well. These include dog daycare, dog walking, pet sitting, pet training or care, and pet boarding. In addition, the Rover app platform offers 24/7 veterinary care and insurance.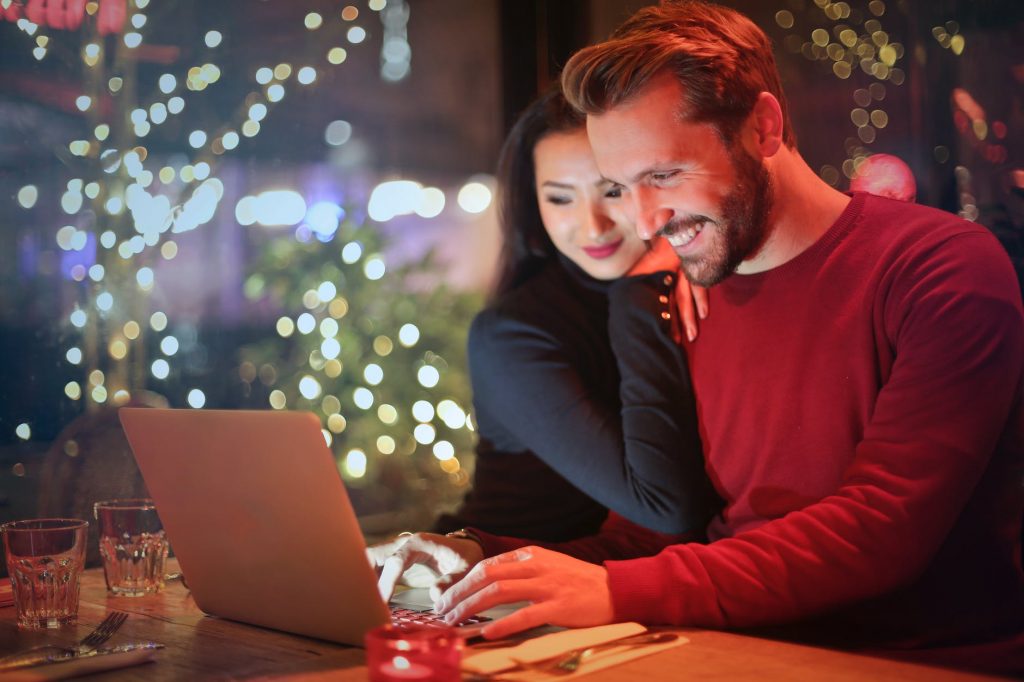 The best thing is that you can set your own rates. The Rover app takes 20% of your amount as a commission. Once you have completed the service, you get the points as per your rates. You can get your points redeemed through Pay Pal. In addition, the Rover app can also send you a digital check.
Get the Rover Android App now:
https://get.rover.com/sitter?UTM_Campaign=804206771&utm_term=3454413&utm_content=r1Y_eUzodCc-T3cXKPciFDlktECcPBmYug&utm_medium=affiliate&utm_source=rakuten&ranMID=46193&ranEAID=3454413&ranSiteID=r1Y_eUzodCc-T3cXKPciFDlktECcPBmYug
Gig Walk App
Now, we have theGig Walk app. This unique application-based service enables college students to earn by simply gathering data.Moreover, anyone can earn through this app by providing the relevant data for market research.
Your level of moneymaking depends largely on the complexity of the gig you are working on. When you join the Gig Walk app, it guides you throughout the process. Moreover, it takes a few days to get your job approved. However, the perks and points you get through Gig Walk, are totally worth the wait.
Usually, college students make around $100 per gig, on the Gig Walk App. However, please note that this rate can vary. Still, college students make money with convenience. Moreover, the gigs are educating as well. Collecting data allows students to gain an integral understanding of market research.
Get the Gig Walk Android app now: https://www.gigwalk.com/gigwalkers/
The Bottom Line
These were the best Android Apps that Make you Money. All college students can easily benefit from these Android apps. If you are a college student who is looking for a side hustle, consider these apps. After all, they offer more value and money for your college years. Choose the app that is well suited for you. Go for the one, which offers innovation. Like we Cash Raven on the list. Because it enables you to offer a unique service. Another great option is to go for the Betterment App because it teaches you financial literacy in terms of investment. Good luck!