Around the world, people are making their fortunes by working online. 57 million Americans are earning money online. Moreover, it is estimated that by the year 2023, over 52% of the US workforce will be working online and in the gig economy.
Do you know that makes sense? The reason is that now the world has become a global village of the internet. Every day, a new facet of human life is being digitized. In the near future, our world will go through a massive transformational phase of digitization. Well, that means one must be able to derive income from online means.
The best thing to do will be to start now. One can easily start exploring online earning options. You will find people having proper professional titles for online jobs. Even you might also find people with apt qualifications and certification. Do not be demotivated. Remember, these people also had a starting point.
However, the prominent online tasks and categories of work are highly saturated. That means it will take you more time to break into the industry. Well, then why not go for new options or many people are not involved in it. In short, look for options that are not mainstream. In this way, you will also get the room to learn and experiment. Moreover, you will enjoy the evolution.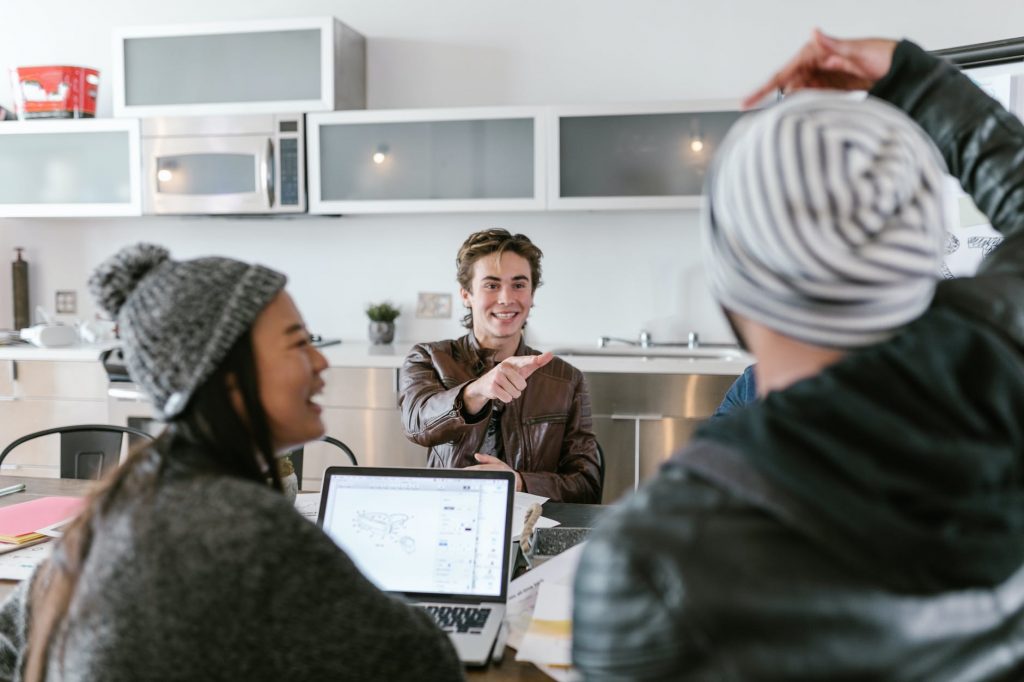 This article will talk about some innovative yet beneficial ways for you to make money online. These fields are fun to work in. Even in a field, you Get Paid to Learn. Moreover, people will be largely opting for these fields in the near future. Therefore, why not jump in the tide at the right time.
These are the best options to benefit from in 2021. You can start exploring these options as a side hustle. If you see the financial potential, elevate your work and invest more time. Let us start.
Innovative & Fun Ways To Make Money in 2021
Below, we have some viable online platforms and innovative modes of earning online. These online platforms offer unique means of earning. Moreover, they take an innovative approach towards online moneymaking. However, you must make a choice that resonates with you. In addition, you must apply your own vision to each platform and mode. Let us begin!
Get Paid to Talk to Lonely People
According to the Harvard Graduate School of Education, 36% of Americans feel seriously lonely. Moreover, 43% of the young adults reported a drastic increase in loneliness ever since the pandemic started. These statistics from Harvard's Making Care Common Project hints at a dilemma. Moreover, this further indicates a deteriorated mental health for these people.
Well, you can help these people. Moreover, you can earn in return. What could be better than that! In addition, you will feel a sense of strong connection. This will make you a responsible and caring human as well. Now, let some learn about some platforms that provide channels to connect and earn money.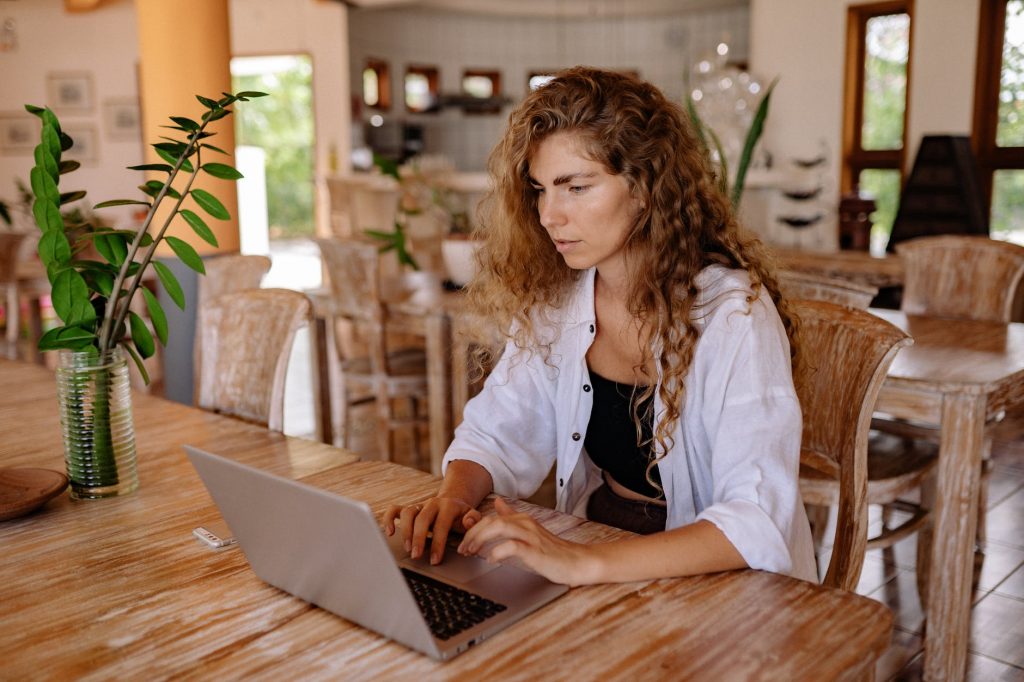 First, we have RentaFriend.com. With this platform, you can connect with people who are feeling down or alone. One can easily join this platform as a friend. Moreover, if you feel like it, you can also meet these people in real. You can go and hang out with them at movies, parties, and dinners. The best thing is that you get to set your own rates. However, the platform has set a basic $10 per hour. Still, you can negotiate the rate with your customer. In this way, you Get Paid to Talk to Lonely People.
Next, we have ChatRecruit.com. This is the world's best moneymaking platform, which you can join for connecting with lonely people. Moreover, Chat Recruit offers better rates and bonuses. You get a $10 bonus on your first payday. If you are a counsellor, it is even better for you to join Chat Recruit. You can connect with people through webcam or voice calls. In addition, you can also set your own channel and fan page on the Chat Recruit platform.
Get Paid to Do Nothing
Well, this might come as a surprise to you. However, you can earn online by not putting in any substantial effort. Through the Cash Raven application, you can make money by doing nothing. This is the most convenient and innovative option on the list. With the Cash Raven app, you can provide your internet bandwidth to other people. It ultimately connects you with business customers who will pay for your unutilized bandwidth. That means you do not need to do anything.
Download the Cash Raven app now. This is the best way to earn a good passive income. In this way, Cash Raven enables you to Get Paid to Do Nothing.
Get Paid to Learn
Yes! You can make money online by learning. We all know that how great are internships for professional learning. With Virtual Internships, you can access employers offering online intern programs at a global level. One can easily find a paid internship. In addition, it will be a great addition to your professional resume and Get Paid to Learn.
Get Paid to Search the Web
Well, this is also a viable option. With the Gig Walk App, you can earn online by searching the web. By web searching, you can collect research-based marketing data to Gig Walk. Moreover, Gig Walk App usage helps you to boost your research skills as well. This makes it easy for you to Get Paid to Search the Web.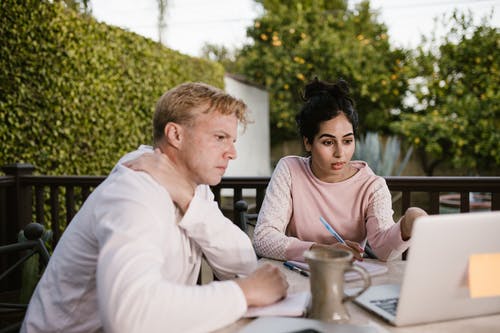 Get Paid to Go to School
The e-commerce giant Amazon offers Career Choice Program. With this program, one can Get Paid to Go to School. Let us tell you how. Amazon reimburses you 95% of your fees if you pursue any degree or courses related to high in-demand occupations.
The Bottom Line
There you have it. With these innovative and fun ways, you can make substantial money online. However, before going for these options, you must research well about options. Still, you must experience all of these options for greater benefits.