People spend an average of 4 hours on their phones, a recent survey suggests. But they probably don't know that the smartphone in their hands could be a money-making machine. It has way more to offer than scrolling down Instagram, Facebook, or newsfeed.
Whichever phone, android or iPhone, you own, it's possible to make extra income and upgrade your livelihood.
The real question comes in how to make money from your phone?
To your surprise, this could be via filling in surveys, sharing your extra internet data, or regular shopping. In this blog, we'll get in-depth with several ways to help you get the maximum potential out of your smartphone.
How To Make Money Using Your Phone
1. Investment platforms
There are several investment apps out there that offer you to store your savings with them and in return give you a fair profit. However, it's risky and an essential checkpoint of each such app is financial security. Therefore, if you plan to go ahead with any one of these, make sure they protect your funds in case of any fraud or theft.
Some apps also give you a welcome bonus that is usually around five dollars. These commission-free investment options are great to start with. Always set off with little investment and don't forget to withdraw your profit timely.
2. Surveys
Filling up surveys is usually a headache but why ignore it if it gives you big bucks. Your opinion may generate good cash via giving feedback. Many large companies reach out to surveying communities to collect feedback on a variety of services and products.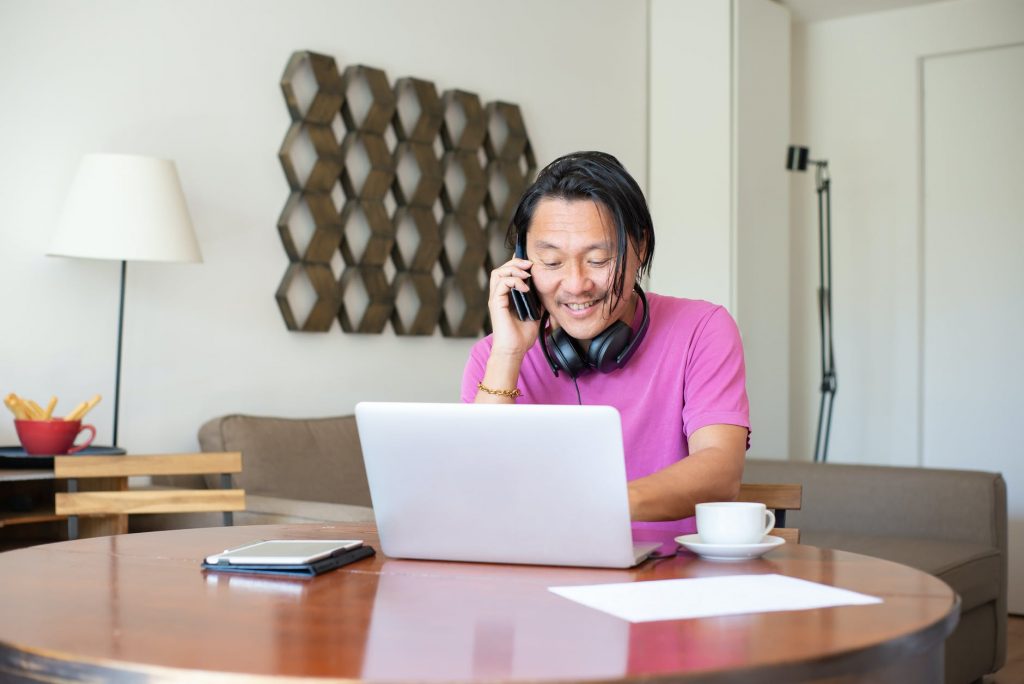 Taking surveys could be simple and easily done from the comfort of your home. All you need is an internet connection and some legit surveying sites/apps.
Many such websites pay an hourly rate on filling a certain number of surveys. One risk could be related to the provision of private data such as name, zip code, birth dates, and location. All you can do is trust these sites for whatever they're going to do with your data. However, don't overshare your personal information and use a separate email address to signup.
3. Shopping apps
Since there has been a considerable shift in shopping trends that are now online, some shopping apps likewise let you make money using your phone. Yes, that's true!
While you shop your heart out, many shopping apps provide discounts and deals on varying items. They also offer gift cards, bonuses, redeemable coins, and cashback on a certain amount of purchase. This way you can save great in most cases.
Online transactions are usually secure with high-level encryption. Nevertheless, ensure secure wifi and app safety before making an online purchase.
4. Playing online games/ watch videos
Have you ever heard of having fun online and simultaneously earning money? Some apps pay you for playing games or watching videos. You earn coins that can be redeemed as cash. This is a great way to feed your pocket having some fun. A few of them deposit cash directly in your account or indirectly via gift cards.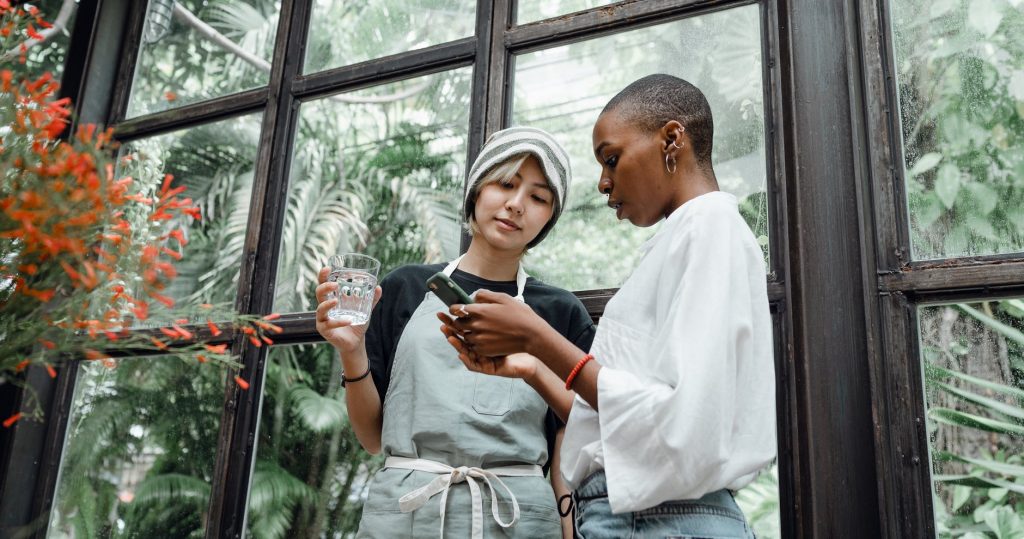 Some apps, in addition to watching videos and playing games, allow you to read emails and listen to songs to earn.
5. YouTube channel
It's one of the most legit ways to generate side income or even make it your full-time earning source. Once you learn the right use of this platform for earning money, nothing can stop you from growing.
Opening a youtube channel is easy. You can simply create a channel from your smartphone and start uploading videos. Once you get the audience and sufficient subscribers, Youtube welcomes you to monetize your channel by placing ads on your videos. They give a fair share of each ad that viewers see.
It is the safest earning option with no scam and is available for people across the globe. So why not start free today?
6. Sponsored Ads on Social Media apps
In addition to YouTube, Instagram and Facebook also have another purpose than entertainment. Sponsors pay a good sum for posting on your Facebook/ Instagram pages. This, however, depends upon the number of targeted followers and viewers you have on your page. This works if your content is valuable and has a high retention rate.
Multiple sponsors get paid from companies, organizations, or individuals to promote their ads through your content as you have an audience.
7. Affiliate Marketing
Affiliate marketing is another great way to promote other people's products and earn a commission from each sale you make. The best part is you don't need any product of your own. Merchants pay you a fair share of every purchase that happens via your videos, posts, or blogs.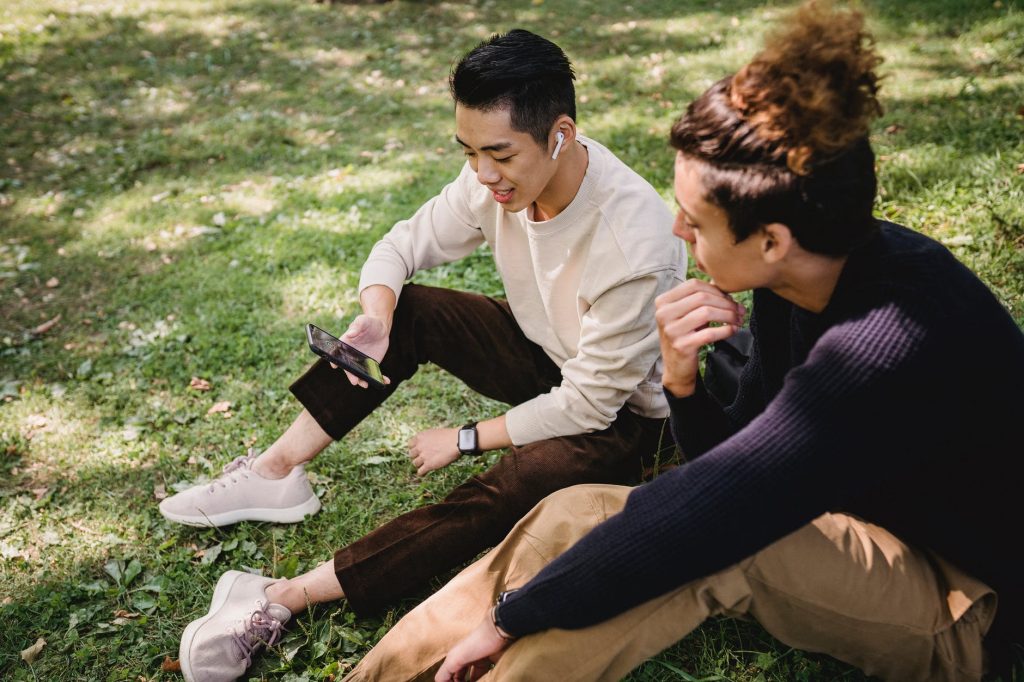 To get started, establish a youtube channel, a social media page, or a blog. Create your content around that product and leave an affiliate link in the description or as hyperlinks that lead to the seller's page. If someone buys the product, you'll be compensated with a commission.
8. Share your Internet Connection
If a certain amount of your internet data goes unused every month, you can make money out of that trash. There are multiple apps out there that via your smartphone lets you earn money.
Cash Raven is one such legit app that lets you make money from your phone just by lending your device's internet bandwidth. The potential daily earning could be $10 by sharing 3.33 GB/day. But this could go up and be limitless depending upon the amount of bandwidth you share with their business customers.
Cash Raven always place your usage and security as their primary objective! Their ethical business procedures take security as priority through various ethical approaches. With Cash Raven, you are fully protected with the app's protection feature that allows only certain domains to be accessible via your device's traffic.
9. Freelancing
With the advent of digitalization, remote jobs have become more popular than ever. Businesses are now preferring to hire remote freelancers for short-lived projects than to employ a full-time office-based worker.
Many freelancing websites are offering an online marketplace to sell your skills – something you are good at. For instance, you can provide the services of content writing, digital marketing, or graphics designing. Such marketplaces provide a range of other freelance services apart from these.
One can easily create a free account from their smartphone and sit anywhere to work on one-off paid projects. However, to be a successful freelancer, rush to earn projects as they're posted, be clear in your deliverables and meet your client's expectations.
10. Coaching/ Tutoring
Nothing is more wonderful than conveying your knowledge and skills to others. If you have learned something valuable over the years, you can now build a side hustle by selling your online courses, lectures, or training sessions.
Using your smartphone, you can easily record, upload and manage your coaching portfolios. In addition to this, you can also offer consultations on something you're skilled at. Say, for example, SEO and digital marketing strategies, financial plans, or environmental assessments.
11. Sell your Old Stuff
Explore your junk space now and take out all the discarded stuff to sell it online. Your trash could be someone else's treasure. Multiple apps or websites enlist your products for free as you sell them.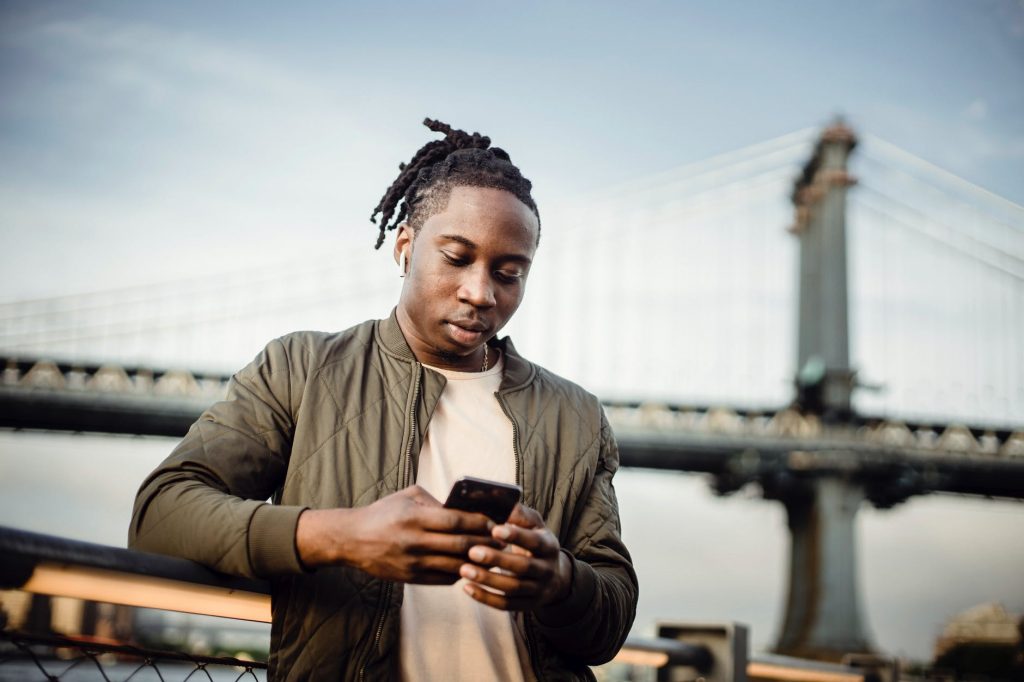 Also, you can find stuff online at a discount or for free and resell them at a profit. It is the easiest and a genuine thing to do to make money from your phone.
12. Virtual assistance
Busy people buy other people's services to work for them. Many corporate organizations and individuals hire virtual assistants to work for them from home. Mostly, they are willing to pay quite well for your services.
You can easily manage it from the comfort of your home using your smartphone. Multiple online coaching videos teach the art of virtual assistance and you can learn them on the go.
13. Write Reviews
Your reviews can help someone make informed decisions and they can earn you some bucks. If you like reviewing products and giving feedback, some apps pay you for this. This not only helps shoppers to buy the best but also aids manufacturers to improve their product lineups.
Bottom line
Isn't that great how you can build a side hustle via something you spend most of the time on? Probably by now, you've decided which way to opt for making money from your phone from the comfort of your couch. Even if you stick with one among the list above, you can bless your pocket with some extra cash every month or each day.
Yet, it's important to be mindful of the app/ website you're using online to make money. It's better to avoid the apps that ask for cash deposits in advance as they might turn out to be fraud. Free apps are great to start with and earn as you go.