We've all seen advertisements on Facebook or Instagram promising gift cards if we just download or install a particular app. Is that true? Absolutely. There are free money hacks that are legitimate, too.
The first step is to understand what you're getting paid – do the companies want your time or just access your bank account?
The next thing to consider is whether it's worth signing up for something that only pays in points, which can be redeemed later on for gift cards (which may not even be worth the time you spent signing up).
Eight Time-Tested And Trusted Free Money Hacks
In this article, we'll be going over a few of the best methods for making money online.
1. Free Money Paypal
You can get free money from PayPal if you have a direct deposit of $500 or more. This is one of the most common ways to get free money online, and it's pretty self-explanatory. Your employer has to set up an electronic transfer into your account for this bonus cash, but they'll probably send it automatically every month.
The other big thing is getting free money from PayPal by signing up for an account and verifying your email address (again, you'll probably see ads following you around the internet).
2. Free Money Apps To Earn Gift Cards
Free money apps can also earn you free cash (in the form of gift cards) by watching videos, playing trivia games, and checking into different locations. Some other rewards come with these apps as well – you can play poker or bet on sports for extra points to spend in their store. While it's not free money, it's another way to get gift cards without spending any of your own cash.
3. Free Money For Signing Up
Some apps and websites let you sign up for free money just by providing your email address, phone number, or Facebook login. Some of them will even pay you to post pictures or videos on social media.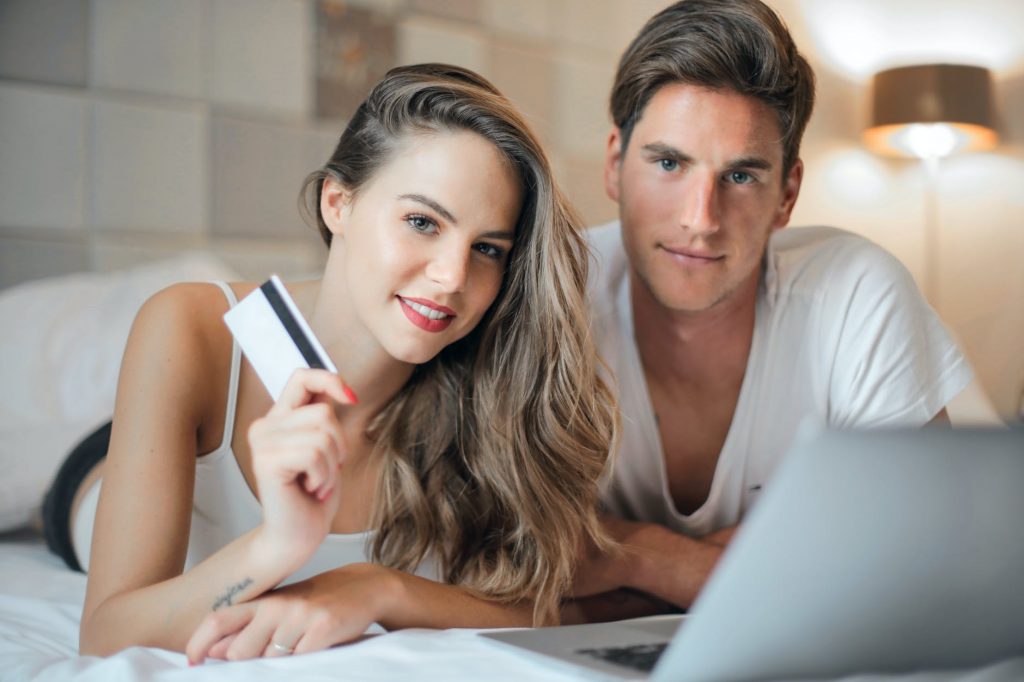 One of the most popular options is to get free money for signing up without any work involved.  If you're looking to get paid without doing much work, this is definitely the way to go. There are a ton of apps that will let you make passive income just by using the internet on your phone.
4. Use Social Media Accounts
One of the best ways to make free money is by using your social media accounts for cash. You can create sponsored posts, share affiliate links with your friends and followers, or even become an influencer.
As long as you don't mind allowing ads and surveys into your mobile experience, these free money apps are definitely worth checking out.
One of the best ways to make money is by creating a "Pinterest" or "Instagram" page that promotes products you love. You can join affiliate networks like RewardStyle, which will pay you anywhere from $1 to 10% of any sales you generate for their promotions.
5. Make Money Working Online
One of the easiest ways to earn free money online is by working from home. There are tons of different jobs that you can do with just a laptop and some internet access – all you have to do is sign up for them.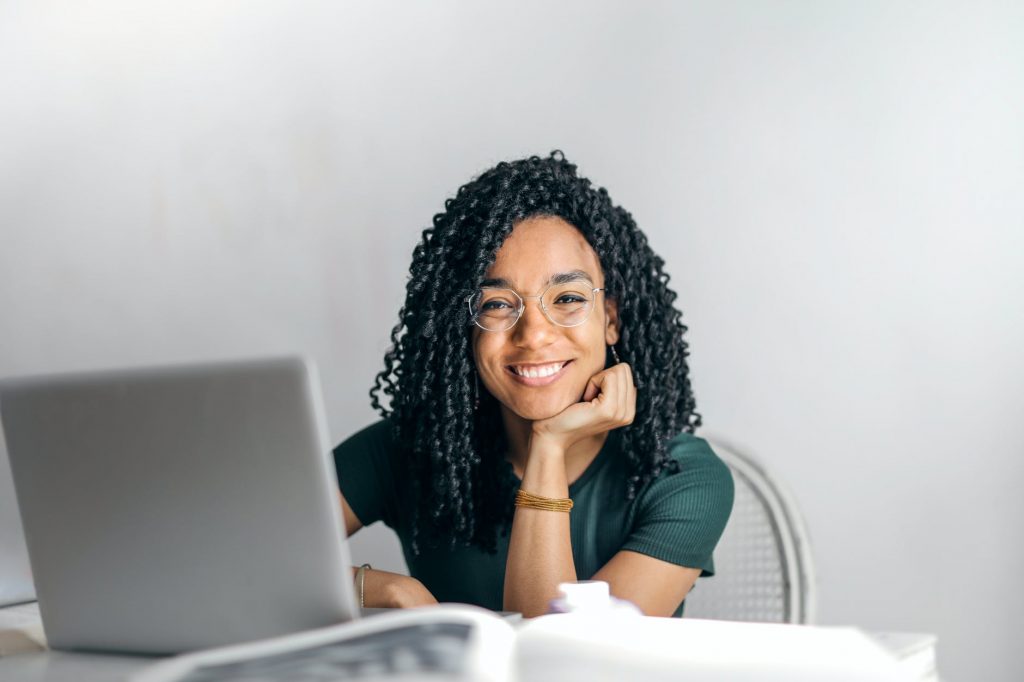 Some companies will even let you stay at home without giving you any work, but you'll have to fill out surveys or watch videos for money. These are usually called "Work from Home" jobs, and they offer all sorts of ways to make money online without any work involved.
6. Free Money for Small Business
If you're a small business owner, some apps let businesses pay or recruit workers for free. You can set up an account and start offering jobs to people (and get paid by the app) without having to worry about taxes or other legal issues.
There's also no need to hire your own employees – these platforms let you create a virtual office and track your employees' hours. It's one of the easiest ways to start hiring for small jobs without having to pay exorbitant fees or deal with legal matters.
If you're looking for free money for small businesses, these are just a few options that will get you started on the right path! While some may require you to spend a little money, they're usually not required – and all it takes is just the click of a button.
7. Installing App On Mobile Phone
Some apps will let users install them on their phones – to earn rewards based on how much time they spend using the internet. You'll get paid just by allowing the internet traffic to run through your phone. The rewards depend on the internet data you are using and might add up to a few dollars every month.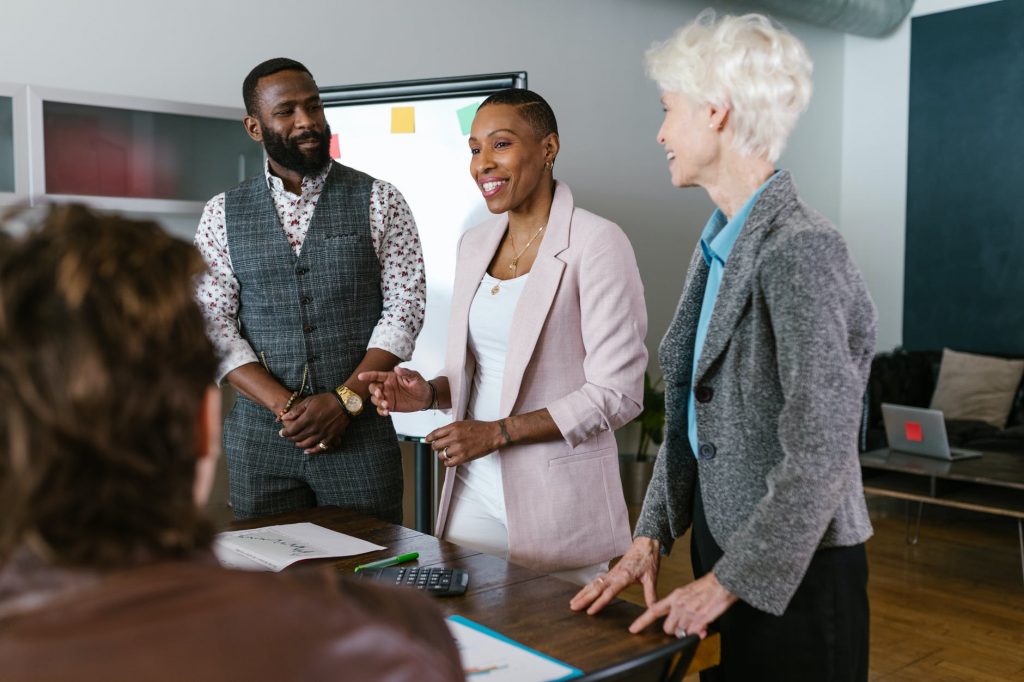 All you have to do is install the CashRaven app on your phone, leave it running in the background, and let it take care of everything else. This is how some users are making more than $100 per month by safely sharing their internet. It's not going to make you rich overnight, but it's definitely one of the best free money apps out there.  
To Sum Up
If you are looking for free money options on the internet, these are just a few options that will get you started on the right path and help you earn free money online. They have the potential to make your life a lot easier, and they'll let you start earning passive income with minimal effort. All it takes is the click of a button to get started, so there's no reason not to try one or more of these apps today.