Ever since the COVID-19 pandemic jolted humanity in 2020, our course of life has drastically changed. The pandemic led to series of destructive effects in various aspects and sectors at a global level. The health care sector was largely affected. However, the pandemic had its biggest crunch on the economic and financial facets of human life. World Economic Forum (WEF) reports that a staggering 114 million people lost their jobs over the course of the pandemic.
Moreover, International Labor Organization (ILO) reported a shocking statistic. According to ILO, the working hours lost in 2020 were equivalent to 255 million full-time jobs. That, in turn, led to a loss of $3.7 Trillion in labor income.
This came as a global economic shock. Across nations, people went into financial crisis due to unemployment. Various major companies laid so many of their employees due to stagnant business. Now, in 2021, the pandemic still lingers on across the world with various variants. This has become a new normal for people around the world. At a global level, vaccines have rolled out successfully. That is why; we can hope that soon the COVID-19 pandemic will be over.
However, still many of the people around have not recovered from the financial crisis.
Adapting to New Modes of Money Making
Humans have been through way more tough times in the past. There were pandemics, wars, revolutions, and natural disasters. They evolved through these hardships. The only trait that helped us in those times was adaptability. After all, the ones who succeed are not always capable, powerful, and resilient. They are the ones who believe in the power of adaptability. Quickly adapting to the new realities of life is the most viable and the best thing to do.
We did that same thing last year as well. The world went into a dark economic and financial phase in 2020. Observing the global situation, many people switched to new jobs and skills that were not affected due to the pandemic. Most of those jobs and skills are freelancing and online moneymaking. According to a report, there was a drastic increase of 22% in freelancing from 2019. The online moneymaking and freelancing techniques quickly picked up the steam. Many people started to Make Money on Mobile phones. Yes! It is possible to Make Money with Mobile Apps.
Wondering, How to Make Money from Mobile Apps? Let us tell you how.
Here Is How You Make Money on Mobile Apps.
In this wonderful digital age, people are making fortunes through some amazing apps. Daily, technology amazes us with new advancements. Moreover, humans are inventing new modes of earning and learning as well. Tech experts are channeling their brilliant perspectives into apps to bring innovation in earning. Moreover, these applications are already helping millions around the world to earn enough living.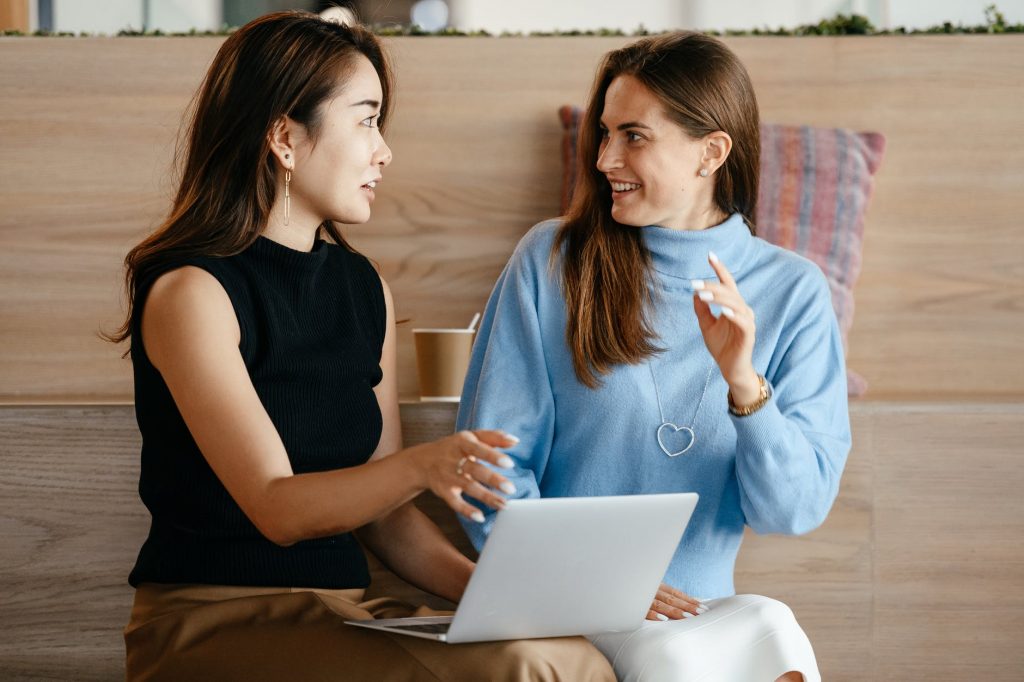 Observing the economic situation, this is smart to use these applications to earn. One can easily keep this as a side hustle. Moreover, these applications offer more value. On the other hand, apps are a part of our daily lives. Around 49% of smartphone users open 11+ applications in a day. There is an extensive range of Mobile Apps to Make Money.
If you want to earn some good money through mobile apps, you are at the right place. Here you will find some incredible apps through which you can make money. Let us see.
Top Mobile Apps To Make Money in 2021
Here we have the ultimate list of moneymaking apps for you. The apps discussed below are strategically used to derive income. Every user must inculcate their strategy into the app usage for efficient moneymaking. Moreover, you must choose the app that resonates the most with your skills, convenience, and requirements. However, there is nothing wrong with learning something new. Feel free to try on every app on this list.
Please remember that we will highlight the most workable and optimal apps for you. Let us get to the ultimate list of Mobile Apps to Make you Money.
Turo App
One of the best ways to put your vehicle to some good use is through this app. If you have a vehicle that you do not use much. Please note that your vehicle is not creating much value for you in this way. A brilliant thing to do would be to list your car on the Turo App. Download it, and make an account. Then, other people can rent your car, and you can make some good money. Although, this app is currently only available in selected locations. However, still many can benefit from the Turo App.
Get the app now: https://turo.com/us/en/list-your-car
Gig Walk App
Up next on our ultimate list is the Gig Walk app. It is a unique application-based service. Anyone can earn money through this app by providing data for market research. Your rate of earning depends on the kind and complexity of the gig or service you are providing. When you join the Gig Walk league, it guides you through the process. Moreover, it takes a few days to get your job approved. However, the financial benefits are totally worth the wait.
Get the Gig Walk app now: https://www.gigwalk.com/gigwalkers/
Decluttr
The Decluttr app is one good and useful thing. If you have a pile of stuff that you do not use anymore. Maybe there is stuff that you do want to keep anymore because it is taking a lot of space. Then, the Decluttr app is the right solution for you. It enables you to get rid of that stuff at an amazing price. What a perfect and profitable way to declutter your home! This app brings you buyers that are interested in your stuff. Usually, this app is used to sell tech stuff. What a viable way to Make Money with Mobile Apps.
Get the app now:
https://www.decluttr.com/start-selling/?utm_source=dollarsprout-cpc&utm_medium=affiliates&utm_campaign=dollarsprout-cpc
Health Wage App
Now, this is something cool. This app gives you money if you lose weight. In addition, if you bring more users to lose weight. Now, that is brilliant. All you need to do is to download the app and enter nay challenge. The great thing is to bring your peers on this app and get healthy together. If you lose 10% of your weight in six months, you get around $330. This is a great motivation to shed some pounds. In addition, this is surely one of the most innovative Mobile Apps to Make Money.
Download the Healthy Wage App now: https://www.healthywage.com/healthywager/?sscid=91k5_63a0x
Cash Raven
Very few applications offer innovative approaches to earn money. This is the most optimal, pro-active, and viable way to Make Money with Mobile Phone. Through Cash Raven, one can earn money by sharing their internet bandwidth with other people. This kind of makes you a small yet powerful internet service provider (ISP). The app ultimately connects with people who can pay for unused bandwidth. This makes Cash Raven one of the best Mobile Apps that Make Money. In fact, it offers the most effortless way for moneymaking.
Get the Cash Raven App: https://cashraven.io/.
Neighbor App
Here is another application that strikes innovation. With this app, one can earn by providing storage capacity to other people. If you have a spare storage space at home, you can benefit from it. Other people can use your space for storing their belongings. Many people have storage problems in their homes. They cannot rid of that belongings as well. Now, they can rent your storage space for some time. This is one of the best ways to earn a passive income.
Get the Neighbor App now:  https://click.linksynergy.com/fs bin/click?id=r1Y/eUzodCc&offerid=757915.25&type=3&subid=0
The Dosh App
Do you love shopping? Why not make some money through it. Yes! Now, with the Dosh app, you can get cash backs on your shopping with your linked card. This app provides instant and automated cashback on shopping, dining, vacations, hotels, and other service. All you need to do is to download the app and start a cash-back journey. Make an account on the app. Next, you have to link your card to the Dosh app. Do not worry, as the Dosh app offers complete security and data protection.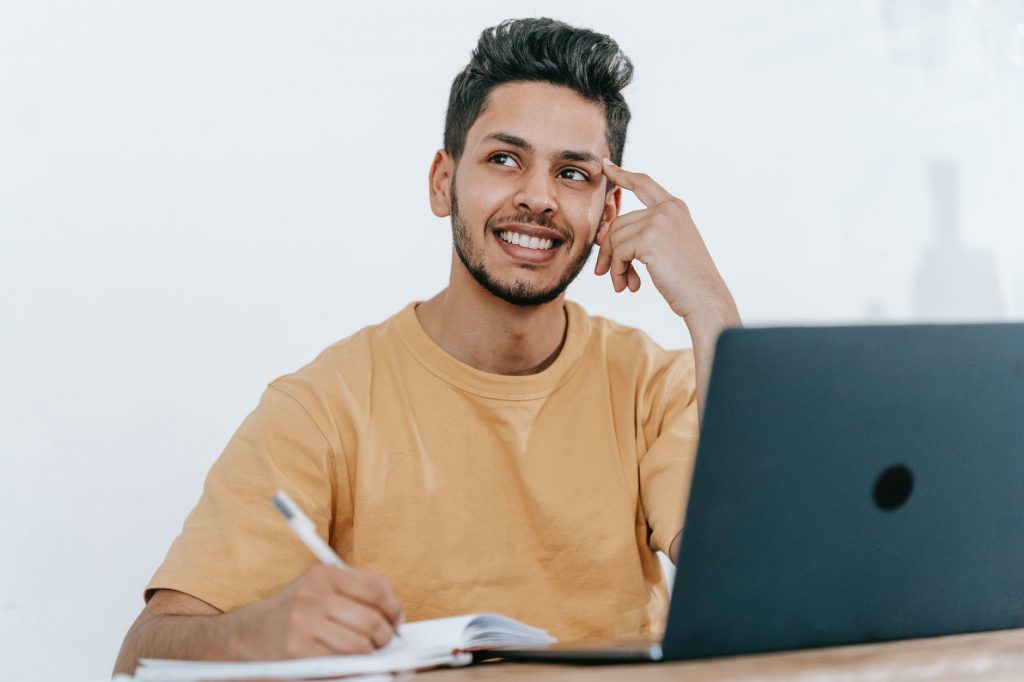 Afterward, you get a Dosh Wallet. As you shop, your cashback gets into your Dosh Wallet. For all shopaholics, this is the best way to Make Money with Mobile Apps.
Get the Dosh App now: https://www.dosh.com/index.html?_branch_match_id=959901504011323090
Rover App
This app on our list enables you to earn money. Moreover, it also enables you to be happy. Wondering how to let us tell you. This is for all the pet and animal lovers out there. Through the Rover app, you can become a pet sitter; if you are a qualified animal care expert, you can become a full-time pet sitter as well. You can offer a range of services such as dog daycare, dog walking, pet sitting, pet training or care, and pet boarding. In addition, the Rover platform offers 24/7 veterinary care and insurance.
The best thing is that you can set your own rates. The Rover app takes 20% of your rate as a commission. Once you complete the service, you get the points as per your rates. Later, you can get redeem your points through Pay Pal.
Get the Rover App now:
https://get.rover.com/sitter?UTM_Campaign=804206771&utm_term=3454413&utm_content=r1Y_eUzodCc-T3cXKPciFDlktECcPBmYug&utm_medium=affiliate&utm_source=rakuten&ranMID=46193&ranEAID=3454413&ranSiteID=r1Y_eUzodCc-T3cXKPciFDlktECcPBmYug
Mist Play App
This app is for all the gaming enthusiasts out there. Now, with the Mist Play app, one can easily earn money by playing various video games. What a good way to make money out of your hobby. This is an exciting way to Make Money on Mobile Phone If you play games on the Mist Play app, you get rewards in terms of gift cards. You can use these gift cards for platforms such as Nintendo, Xbox, iTunes, and Amazon.
Moreover, this is a great app to use in your spare time. In this way, your free time can turn not to be profiting for you.
Get the Mist Play app: shorturl.at/aoqI5
Capital One Shopping
This app takes a different app from the other apps on the list. Although this app does not let you earn money directly, it offers immense value to users. Through the Capital One app, the users get notified whenever there is a coupon or deals on shopping come up. Moreover, if you shop through the Capital One app with its partnered stores, you earn credit points. Then, you can redeem those credit points to shop at other amazing brands and stores.
Get the Capital One app here: https://capitaloneshopping.com/instant?irclickid=W7w3iC0sUxyIR-pRg0Sp2z%3AFUkBTOBzYqzkgUM0&irgwc=1&utm_source=impact&utm_campaign=DollarSprout&utm_term=890558&utm_subid=
Insta Cart
Most of us have spare time at hand. Why not make some money through Insta Cart. The Insta Cart app enables you to make money by providing groceries to people in their homes. However, it offers more money compared to conventional and local grocery delivery services. It is a great mode for earning if you live in a small locality.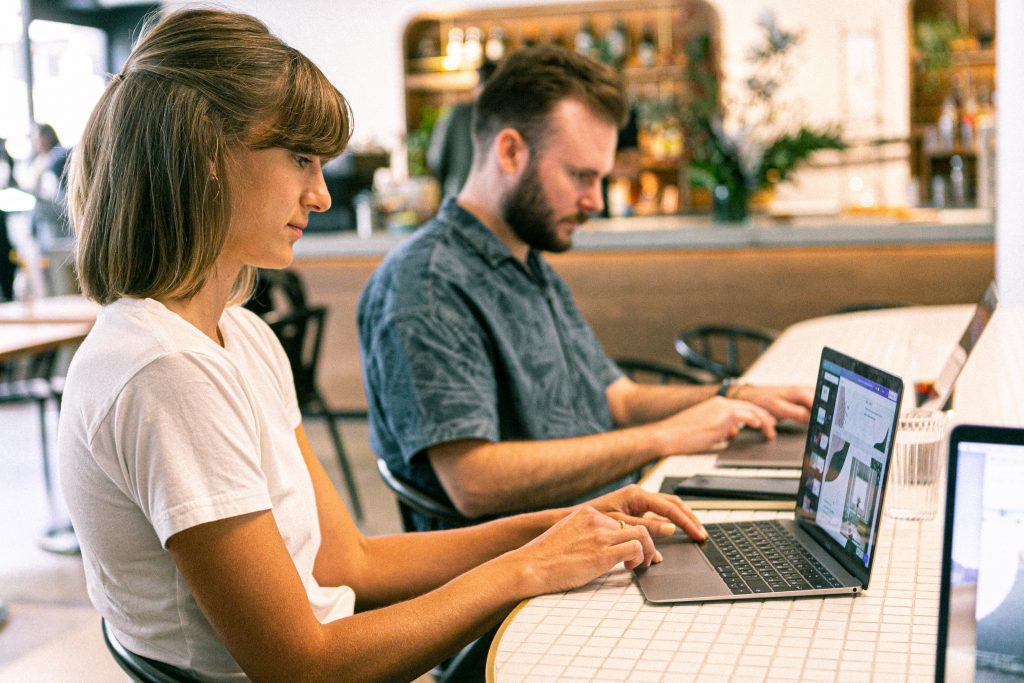 Moreover, you are paid instantly. You can quickly redeem your Insta Cart earning points into cash. In addition, this way of hustling boosts your network.
Insta Cart Android App Download: https://play.google.com/store/apps/developer?id=Instacart&hl=en&gl=US
FOAP
For all the photographers and videographers who want to monetize their creative work, FOAP is the best app for you. With the FOAP, you can take your work at the global level. This app will help you to raise brand awareness for your work as well. In addition, this is an awesome platform for photographers and videographers to make a digital portfolio. You can also collaborate and follow other artists as well, on the FOAP app.
Get the FOAP app: https://www.foap.com/photographer.
That is all people! With these apps, you can create value for yourself. Moreover, you can learn the skills that will matter in the long term. Go for the ones that are innovative and offer value addition in a different manner. These are apps such as Cash Raven, Neighbor, FOAP, and Rover App. However, still, all of the apps mentioned above are phenomenal. Make the best out of each app. In addition, you must experiment and try on each app on this list. You will get to learn so much.