But before we hop on to it, be mindful of getting into any online fraud or theft that is quite common with these approaches. Though, not everything can be doubted.
7 Easy Ways to Make Free Money Quickly
Without any further delay, let's begin with these useful tips to get free money that works.
1. Free money programs
Several Government based programs pay you real money. However, most of them are based on your income and have other eligibility requirements.
Free money programs include housing funds, help with down-payment, rent and mortgage-paying assistance programs. All you have to do is to check with your Government and follow the guidelines to apply through a verified portal; steer clear of any scam.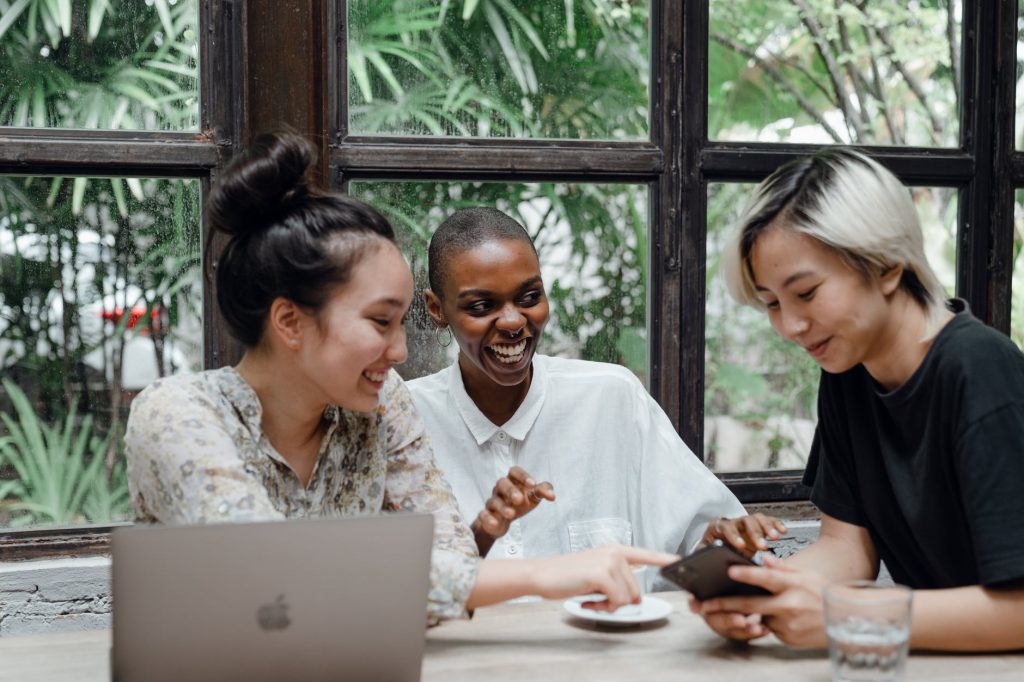 Furthermore, many educational assistance programs offer loans and grants to pay off student debt. Some other private organizations offer monthly stipends to help manage your additional expenses.
Health, food, and utility assistance programs are also available in many countries. All you need is to hunt and jot down the programs you're eligible for.
2. Product flipping for a profit
Lately, people have found an exciting way of earning a profit over something they had bought for a lower price. Yes, and that works! Say, for example, you've bought a sofa online and after fine-tuning it, you can sell it off at a higher price than what you actually paid for.
Similarly, you can sell shoes, toys, clothes, or whatever comes your way with potential profit.  This is a fun way of making money as well as getting rid of any discarded stuff.
3. Exploiting loopholes for free money
You can flush money your way by exploiting the loopholes when your financial condition is tight. Lately, the pandemic has put many people under awful financial stress. This dire need of filling pockets has led many people to find monetary support programs.
Multiple companies offer tiered pricing for their products. To search for such prospects, contact the service provider to assist you in this regard.
If you are a low-income individual, tax breaks will help you cut down your costs. This financial relief is acceptable only if you prove your low-salary stance or can even get a postponement in tax payment. Many other government aid programs can help you in exploiting loopholes for free money.
4. Free money to pay off debt
If you're looking for easy ways to cut down or pay off debt, you're in the same boat with many. Depending upon the kind of debt you have to pay, you can seek a personalized plan i.e. student loan, mortgage debt, or card debt.
Many such organizations are working at the Governmental level to ease off the burden of their citizens.
5. Free money apps that work
Several apps provide free money online that's pretty awesome. Not everyone has the time or interest to devote hours every day to making money online – that's why these free money apps are so great. Once they're installed, you can walk away and let them work for you while you go about your business as usual. You'll make a few extra dollars without doing anything extra.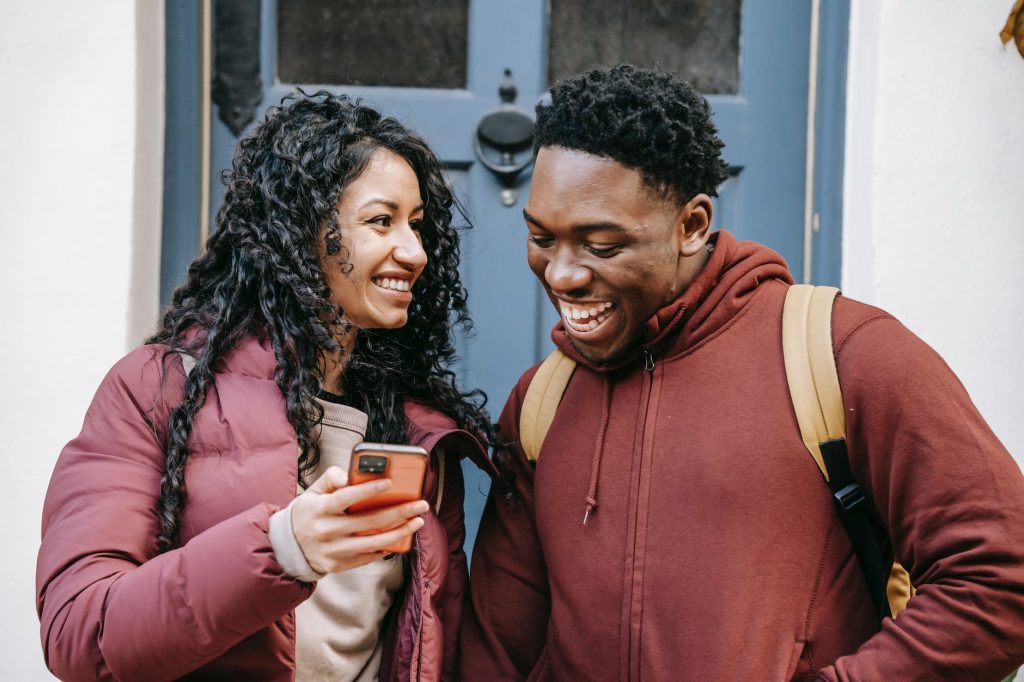 Cash Raven is one such legit app that lets you make money from your phone just by lending your device's internet bandwidth. The potential daily earning could be $10 by sharing 3.33 GB/day. But this could go up and be limitless depending upon the amount of bandwidth you share with their business customers. Rest assured, your phone's data is fully protected with the app's advanced security feature so that you may earn money with trust and comfort.
6. Free money sites and real estate investments 
While lots of free money apps and websites offer easy ways to make money (like filling out surveys and checking into locations), some sites will pay you for solving math problems, watching videos, and playing games.
Investing in real estate is another way to get free cashback when buying a house or renting an apartment. You can earn between 1% and 3% of your home or apartment's value just by helping with the paperwork.
7. Free money by downloading apps
You can now simply make money by downloading apps from the play store. Usually, you might have seen in-app purchases or free app downloads on the store but have you ever wondered if these apps start generating cash for you.
Some apps pay you in cryptocurrency if you complete their assigned tasks such as playing games, taking surveys, viewing ads, etc. You can then convert this cryptocurrency to hard cash and withdraw. Others pay you in reward points. This sometimes works simply by watching videos or merely app downloads. Have you ever heard of any other effortless way than this to earn money online? Probably not.
8. Sell digital goods
If any of these sounds like something that might interest you, then try selling digital products online. That could include eBooks, mp3s, apps, or anything digital and easy to share with others through downloads.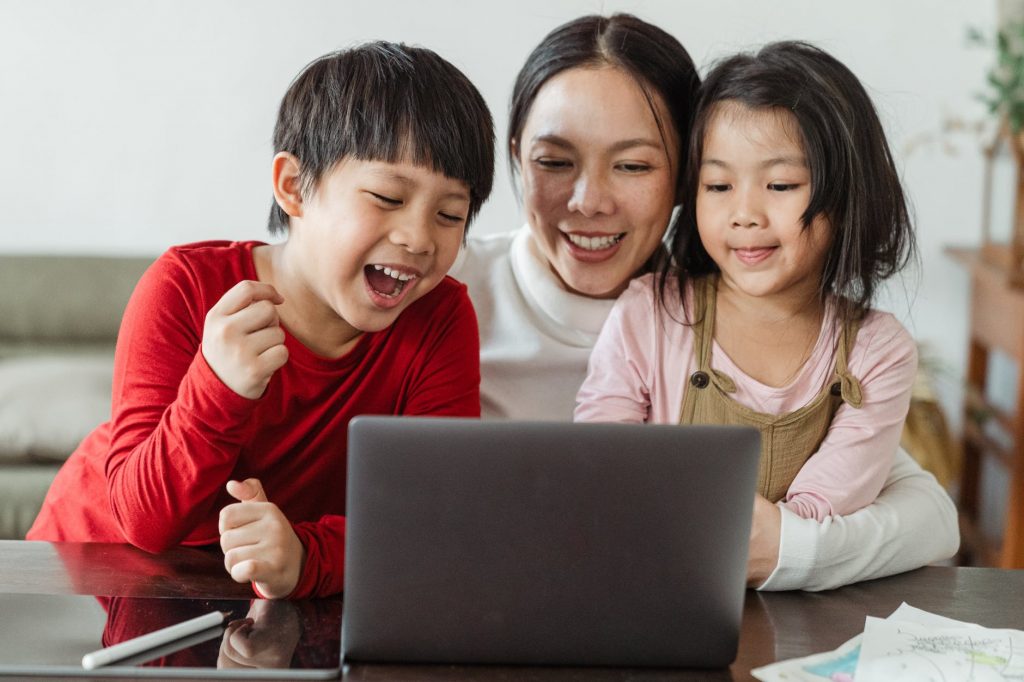 Many people want digital goods instead of physical items, and the best part about this is that you can sell them from anywhere. There are even lots of websites out there that will host your digital products for you if you don't want to handle the website yourself.
Bottom Line
Your income stream can be greatly affected by a side hustle. And there's no better way than using your smartphone to fetch some money. The more time and effort you invest, the more it's going to pay you back.
Here, we've tried to compile the best and easy ways to make free money quickly using your smartphone. If you know any other means by which you can upsize your income, share with us in the comments below.