Whether you're in your 30's, surviving your retired life, or have just entered college, all these money-making tricks will work for you. Well, who doesn't need some extra cash in their pocket?
If you're still wondering where to get the investment from, then the good news is, you don't need any. There are multiple legit ways to earn money online without spending a penny in advance. This includes playing online games, transferring money via apps, online surveys, web surfing, posting reviews, sharing your internet connection, and many more.
While these methods won't help you quit your job, but will let you take a break and give your pocket a treat. Stay put as we show you how to turn your time into profit.
1. Free money for college students
If you're entering a college and concerned about financing yourself, then it's time to stop worrying. If you find a scholarship or aid to fund your college studies, good enough. But, sometimes, this money alone just isn't enough and you'll have to seek out secondary options too.
With every student holding a smartphone in hand these days, only the wiser ones can turn that into a money-making machine. Here's how;
By taking online surveys
Earning by reviewing products
Freelance writing and translations
Data Entry tasks
Virtual Assistantship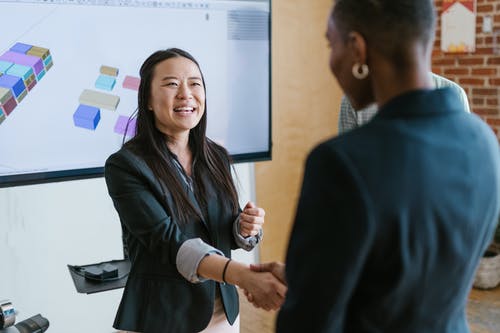 Apart from this, you can build your own coaching platform. Create a youtube channel with your lectures or provide one on one tuitions. This will help you earn a few extra bucks each month. This may not pay off your entire fee or living costs but will help you save some for the future. Getting free money is a dream for college students and this comes true with opting for these means.
2. Free money making Games
Gaming is fun and if it generates cash, it's double the treat! To your surprise, many gaming apps pay you as you play. So, whether you're at the beach, sitting on a couch or on your toilet seat, you can play and earn. It's about time to say goodbye to mindless playing and switch to profitable gaming.
There are multiple real free money-making games as you hunt down the right platforms. You must lookout for a gaming app that has no downloading/joining fee or asks for a deposit as it could lead to fraud or theft.
These apps pay you by collecting points on each game level or by taking online surveys, shopping, and watching videos. With time as you get experienced in gaming, you're going to earn plenty.
3. Get Paid to move out of the State
Apart from online earning, there are some offline ways that you can earn money. Simply put, moving to a new state will win you a good amount of cash.
Many US states pay you free money to move and live there. For instance, Alaska pays almost $1,600 annually from the State's Permanent Fund. There are more perks to move there than the taxes you ought to pay. Moreover, Vermont pays a remote worker up to $10,000 upon relocation.
New homebuyers in Newton, Iowa gets up to $10,000 cash. Plus, it's a serene community to move to. Who wouldn't want to be welcomed there, eh?
Tulsa, Oklahoma offers a whooping relocation award of up to $10,000 and a $1,000 housing stipend.
What a great start to a new beginning!
4. Free money transfer app
Whether you have to pay your loan or send money abroad for your child's education, international transfers can be daunting and expensive. Isn't it great if you get to send money free from the comfort of your couch and skip the bank's queue?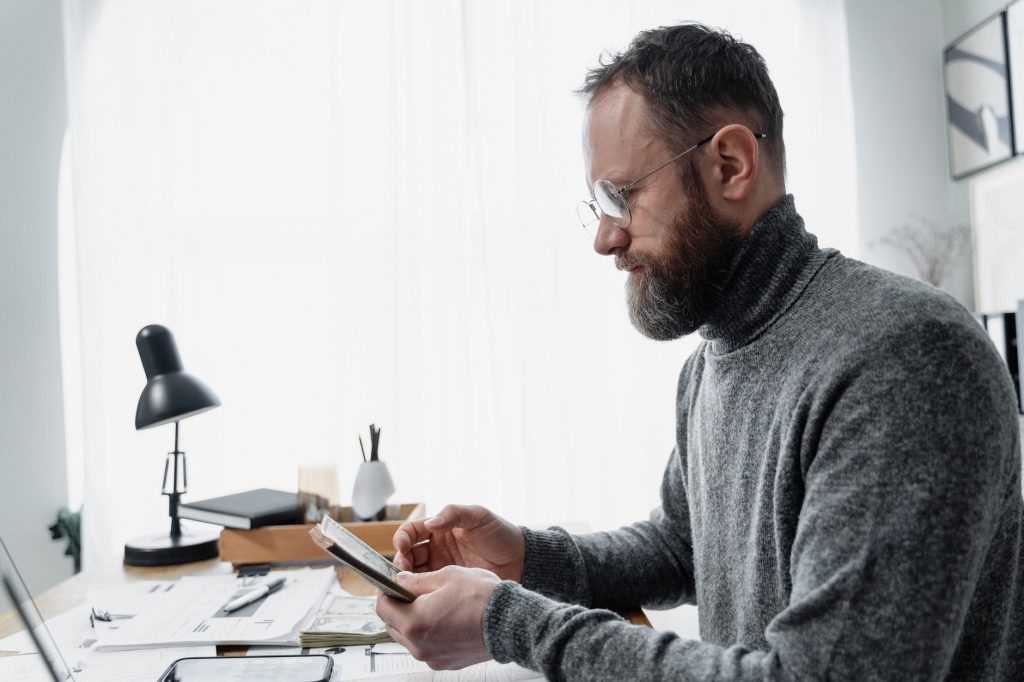 There are multiple apps out there that save you bucks for transferring cash. This method is generally safer due to the two-factor login verification and not letting the receiver see your complete bank account details.
Millions of people globally have now shifted to using free money transfer apps instead of signing a cheque every time. Also, these apps give you a referral bonus when you promote their services to a friend and they signup from that specific link.
5. Free money making apps
Turning time into profit has become a reality for many since they've started using Cash Raven, a legit way to earn real money as you share your internet's bandwidth with their listed businesses. Cash Raven turns your trash (unused internet) into treasure right away! The potential daily earning could be $10 by sharing 3.33 GB/day. But this could go up and be limitless depending upon the amount of bandwidth you share with their business customers.
This and many other free money-making apps are working wonders to help people in a side hustle. This, however, may not be true for every app claiming to offer money. Therefore, be vigilant of scams and look out for your internet's security.
Other Free Money hacks to save more
There's no end to money-earning hacks once you dwell in the world of gaming, shopping, and taking surveys, etc. All you need is to invest your genuine time and effort in researching the liability of such platforms and escape fraud.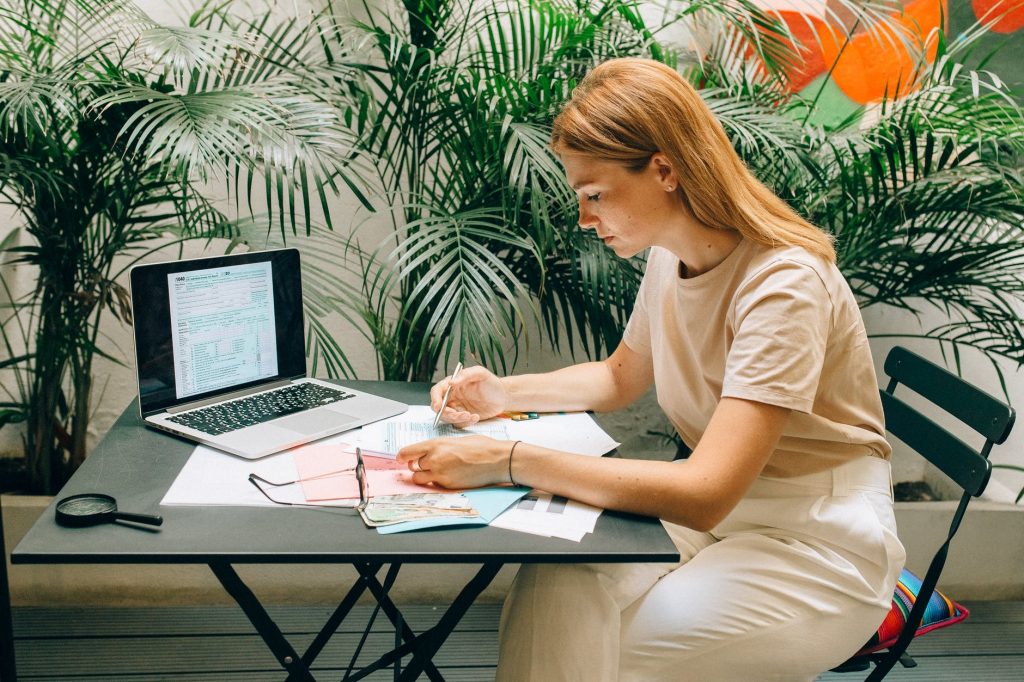 However, if you don't want to spend or have extra time, look out for cashback on purchases, cancel unused subscriptions, sell or rent out your extra stuff or invest your money to get a consistent income over time.
Summing up…
To narrow down the essence, earning free money isn't that tricky. It can create a huge breathing space for your monthly budget and give you a little extra to learn and do. In times when it's hard to find an interest-free loan and pay the debt, it's a good opportunity to earn yourself some free pennies.