Today, certain apps have become the true game-changers in online moneymaking. They are turning their functions and services into modes of earning with a tint of innovation. In fact, moneymaking apps offer the utmost flexibility when it comes to earning.
In this article, we will talk about the top 2021 Apps to Make Money.Moreover, we will gain an integral understanding of using apps for making money. Without further ado, let us start.
Why Make Money off Apps?
Evolving in a digital world, one must adapt to the new modes of making money. Moreover, it is a rational thing too. According toresearch, 49% of smartphone users open an app 11+ times a day. In addition, 21% of millennials use an app 50+ times a day. We are spending substantial time and energy on apps usage for a multitude of things. If we are consuming so much energy on apps on a daily basis, why not make it worth a while. One can do this by using Apps that Make you Money.
Moreover, let us be real. The world is going through some tough times. The COVID-19 Pandemic has taken a huge toll on the economic and financial landscape of the world. Moreover, this economic crunch has left many unemployed. In addition, the United Nations has reported that the economic crisis caused by the pandemic will be making 200 million people unemployed by 2022. In such scenarios, one must find new channels to generate some income.Making money through apps seems the most viable way to generate some income. One can consider it a side hustle to mitigate the risks.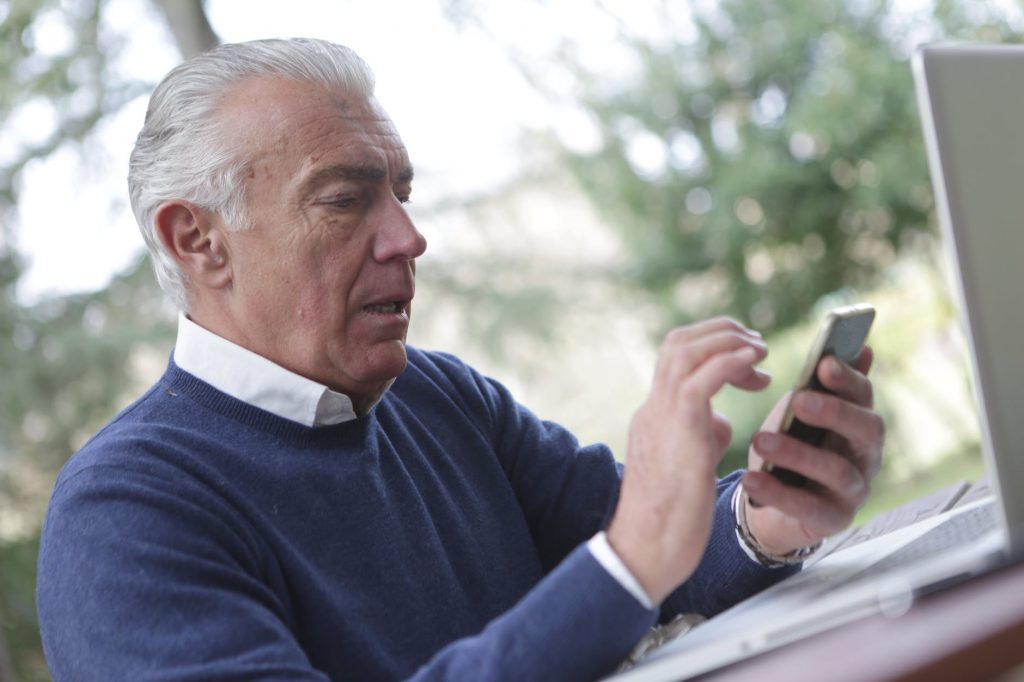 Using apps for earning is a great option for students for moneymaking. This smart approach can save them a lot. Moreover, it will allow them to optimize their time and finances. This will enable them to kill the extra grind and generate resources through their phones. In addition, this will be accounted as a sound skill or expertise for students.
Lastly, one must try new modes of earning money. Using Apps that Make you Money is the most innovative and latest way of moneymaking. This enables us to benefit from the fast-paced world of technology. Moreover, it allows us to explore possibilities and opportunities. It offers convenience, ease of access, and usage.
Further, we will know What Apps Pay you Instantly. We will know about their scope and the way you can use them to earn.
Top 2021 Apps To Make Money
The apps discussed below are strategically used to earn. You must channel your own approach into app usage for moneymaking. Please remember that we will highlight the most workable and optimal apps for you.Let us get to the ultimate list.
Swag Bucks
The first app on our list is Swag Bucks, which allows users to make money by doing some quick tasks online. In essence, it is a rewards and cash-back app. To earn points known as "SB," you need to do a few things on the app. These include filling up surveys, taking the polling feature, playing games, viewing short videos, or do some shopping. For doing any of the tasks mentioned, you will collect "SB" points. Later on, you can redeem your points in two ways. Either you can use points for gift cards. On the other hand, you can withdraw your money through services such as Pay Pal.
Swag Bucks makes earning exciting and convenient.Moreover, the functions are simple to use. You will enjoy working on Swag Bucks.In addition, you also get a bonus of $10 once you qualify for $25 at your joining. Swag Bucks is one of the best Apps you can make money on.
Download Swag Bucks for:
IOS: https://apps.apple.com/us/app/swagbucks/id640439547
Android: https://play.google.com/store/apps/details?id=com.prodege.swagbucksmobile&hl=en
Posh Mark
Up next on our list is the Posh Mark App. This app is for all the entrepreneurs out there providing apparel, garments, home décor, and accessories. The Posh Mark is a game-changer in the world of the fashion and clothing retail industry. This app is your one-stop solution for your business. It assists you throughout the process, from the shopping phase to the shipping phase.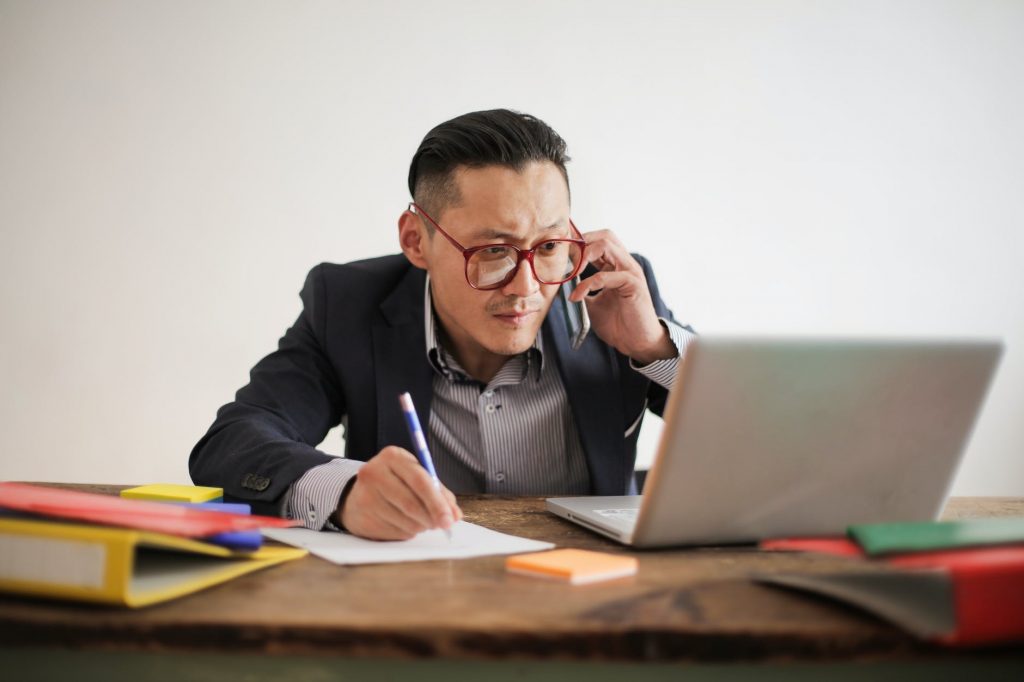 Through the Posh Mark app, you can manage your own online store. The best thing about Posh Mark is that it enables you to hold virtual clothing and décor exhibitions. They are called Posh Parties. This feature allows your potential customers to experience the best of what you have to offer.
In addition, Posh Mark as an entity takes a lot of burden off your shoulders. It handles all the issues that occur between the buyer and your side. Moreover, you instantly get the money in three days. In Posh Mark, transactions only occur through bank transfers. This is the most secure mode of transaction.
Download Posh Mark for:
Android:https://play.google.com/store/apps/details?id=com.poshmark.app
IOS: https://apps.apple.com/us/app/poshmark-buy-sell-fashion/id470412147
FOAP
Another exciting yet profiting app on our list is FOAP. This app is for all the shutterbugs out there.For all the photographers and videographers who want to monetize their exceptional work, FOAP is the right app for you. This app makes it easier for you to sell your photos and videos at a global level. That too at great prices. In this way, you avail the true value of your work.
One can simply download it and proceed by making an account. Further, it provides you a platform to make a digital portfolio. It is more of collaboration or partnership with FOAP. As FOAP keeps half of the sales profit your work generates. However, the best thing is that your photos and videos can be sold more than once.
Moreover, the app also allows you to submit photos and videos for a specific project. FOAP calls these specific projects "Missions." Through Missions, you earn significantly higher profits.
Download FOAP for:
IOS:https://apps.apple.com/app/foap-sell-your-photos/id521142420
Android: https://play.google.com/store/apps/details?id=com.foap.android
Cash Raven
This is one of the most innovative and optimal Apps to Make Money. Cash Raven takes a different approach when it comes to moneymaking through apps. It brings your internet connection into a viable and profitable play. That means you can earn some hefty money through the internet. Moreover, it is the best app to earn a passive income. Let us tell you that how it works.
After downloading the Cash Raven app, you need to make an account. As you set up your account, your internet connection will be shared with Cash Raven. This involves the sharing of the bandwidth of a certain internet connection.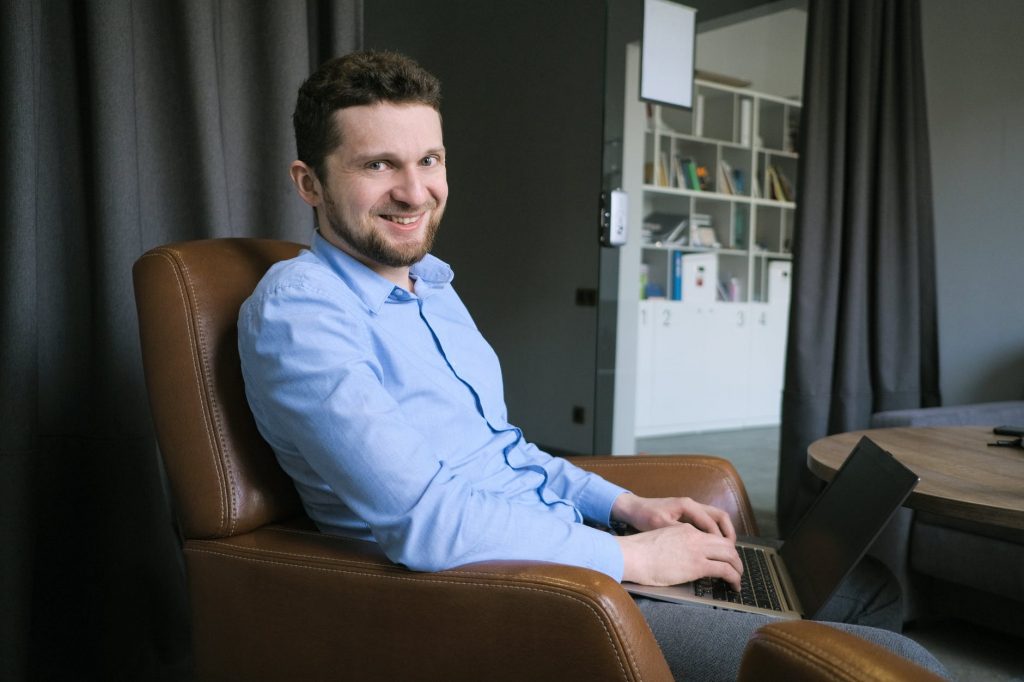 Now, other people can use your unused bandwidth. Moreover, the platform is equipped with the best security protocols and safety controls. It prevents your connection from malware and cyber-attacks. In this way, you get to earn some good money while you are sharing your important connection with other people. In addition, Cash Raven offers freedom in terms of domain configuration, bandwidth control, and full-domain control.
However, you avail earning once you reach a total of $10 in earnings.
You can Download the Cash Raven app through:https://cashraven.io/
Upwork
Undeniably, this is the most popular app when it comes to knowing What apps pay you instantly. Upwork is also a global workplace and marketplace for freelancers. When it comes to freelancing, this is the biggest platform and caters to people in all countries. Upwork fosters the healthy and productive networking of freelancers and clients. This platform brings together freelancers in various aspects such as web development, marketing, content creation, writing, designing, etc.
On Upwork, you have to create a thorough profile. It can also be referred to as an online and digital portfolio of your work. You will mention your brief background, your skills, expertise, and rate. In terms of your pricing, you can either opt for per hour rate or a per-project basis. Moreover, it will also feature your previous work, testimonials, rating, and contact details.
Now, you will make your profile or portfolio according to your expertise and skillset. At Upwork, your potential clients can view your profile. If your profile suits well, they will hire you. Now, after you have submitted the work, you will receive the payment through Pay Pal or bank transfers. However, Upwork will charge a small commission on your orders.
The best thing about Upwork is that it helps you build connections with professionals and entities in the corporate sector. Moreover, you also get to learn a lot from your fellow freelancers. Upwork also offers short courses for freelancers.
Download Upwork for:
Apple:https://apps.apple.com/us/app/upwork-for-freelancers/id1446736499
Android:https://play.google.com/store/apps/details?id=com.upwork.android.apps.main
Google Opinion Rewards
Now, we have the Google Opinion Rewards App for you. Google is everyone's favorite. This app is for people who want to give their opinions and thoughts into something. With this app, one can easily give his or her two cents to any various products and services. However, the good thing is that you are paid to give your opinion. Honestly, this app is the best among the survey-making apps. It helps you to monetize your opinions and suggestions.
To earn some good money, download the Google Opinion Reward App. Then, you will gain access to the available surveys. You can fill those surveys and earn good money. Usually, the rate is $0.10 to $1 per survey. These surveys are built to enhance product sales and experience. That is why; your opinion matters a lot. Be honest, as your opinion might affect a community at large.
Download Google Opinions Rewards App for:
Android: https://play.google.com/store/apps/details?id=com.google.android.apps.paidtasks&hl=en&gl=US
Betterment App
Now, we have an app that takes a different approach. Although, this app does not benefit you directly, in terms of finance. Still, it creates long term value and financial benefits. The Betterment app enables you to invest your savings in the different aspects. Moreover, this app is the best channel to gain financial literacy.
This makes it one of the finest Apps to Makes Money. The process of using this app is also easy. First, you submit an amount. Next, you set a financial goal. Afterwards, it helps you to make important decisions in terms of investment.
Download the Betterment App for:
Android: https://play.google.com/store/apps/developer?id=Betterment&hl=en&gl=US
IOS: https://apps.apple.com/us/app/betterment-investing/id393156562
The Bottom Line
These are the best Apps to Make Money online. The best thing is that their usage does not require any expertise or certification. Anyone one with the basic knowledge of the mobile system and application function can make money. Remember, you must choose the ones that you feel you can get a grip instantly. However, there is no harm in using all of these applications. You will get to learn new and exciting modes of money making.